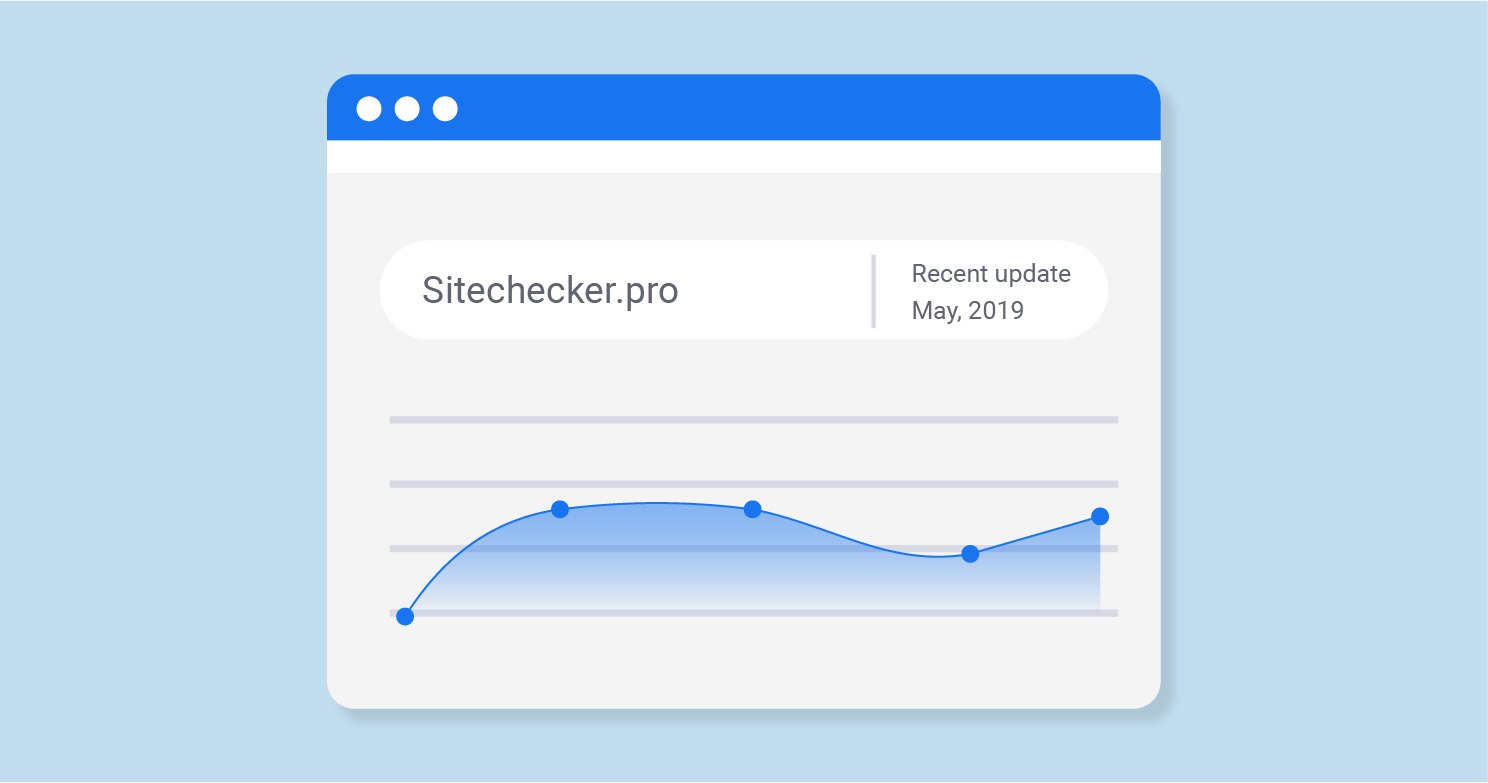 How to research a niche?
Choose top 10 websites that ranked by your targeted keywords.
Check them with our website traffic checker.
Research what percentage of traffic they have from different channels.
Detect how many of them use paid ads for users acquisition.
Find out who from competitors has the lowest bounce rate and average session duration.
Explore which keywords bring them the most of visitors from organic search.
Find out which backlinks bring them the most of visitors from referral traffic.
Analyze how traffic dynamics was changed for the last 6 month for each website.
What is important to remember using traffic estimator?
Traffic estimator doesn't show real data. If you check your website in this tool and compare its data  with data from your Google Analytics account you will find that there is some difference in the numbers. But it's normal, because the main trends match.
Visits and users are different metrics. User can make a lot of visits to website per month.
How can I check the traffic on my own website?
The third important question you may searching the answer to, is "how to check my website traffic?". When you get the full data about your competitors websites, it's time to evaluate your own website. There are two options:
Use Sitechecker free traffic tool and get the information is provided above.
Use the Google Analytics tool. You can check our "Beginner's Guide to Google Analytics". This free software by Google will share lots of useful website data: number of visitors per month or per day, percentage of new users, bounce rate and length of visitor sessions.
Or you can check your website's SEO now.
Ivan Palii
Marketing expert
Ivan works as a product marketing specialist at Sitechecker. Obsessed with analytics and creating a business strategy for SaaS products.